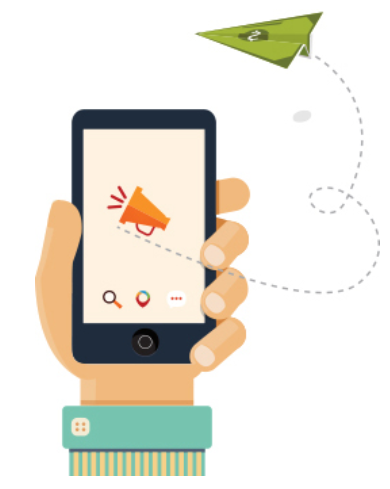 MOBILE INTERNET
ADVERTISING
BuzzCity is a global advertising network. Reach millions of consumers around the world on mobile phones and devices, and make use of our insights into key markets to drive your mobile internet strategy.
ADS SERVED (DEC 2015)
Asia Pacific

India4,930,029,516

Indonesia4,244,502,826

Thailand399,554,298

Malaysia628,581,310
Europe

United Kingdom219,165,570

France52,259,922

Germany67,732,214
Americas

United States660,051,151

Mexico48,278,082

Brazil88,963,520
Africa

South Africa1,296,818,298

Nigeria1,021,122,009

Kenya189,006,654
CREATE YOUR
CAMPAIGN &
CONTROL THE
ESSENTIALS
TOP UP AD
BALANCE THIS
CAN BE DONE
AT ANY POINT
MONITOR YOUR
CAMPAIGN
PERFORMANCE
ADVERTISERS
Reach an audience of millions, via our mobile internet ad network. Your graphic and text ads are displayed on thousands of mobile websites, driving traffic towards your site. Pay only for the clicks that you receive.
PUBLISHERS
Earn advertising revenue by serving network ads on your mobile sites and apps, and get paid for every click that you receive. Our global relationships with advertisers ensure that you earn optimal revenue from key mobile markets worldwide.
CAMPAIGN PLANNER
View our campaign planner, for an overview of inventory available in your region, including audience reach and number of ads served per country.
VIEW PLANNER